Join the Family
Family Reward Points and eClub
Its all about the perks! Become a Card-Carrying Member of the Fam or keep it low-key with our NEW Digital Cards, you earned it! Sign up for digital card or register your physical card to start receiving points for those lovely family git'togethers and delicious meals you eat here at Tag's.
SIGN UP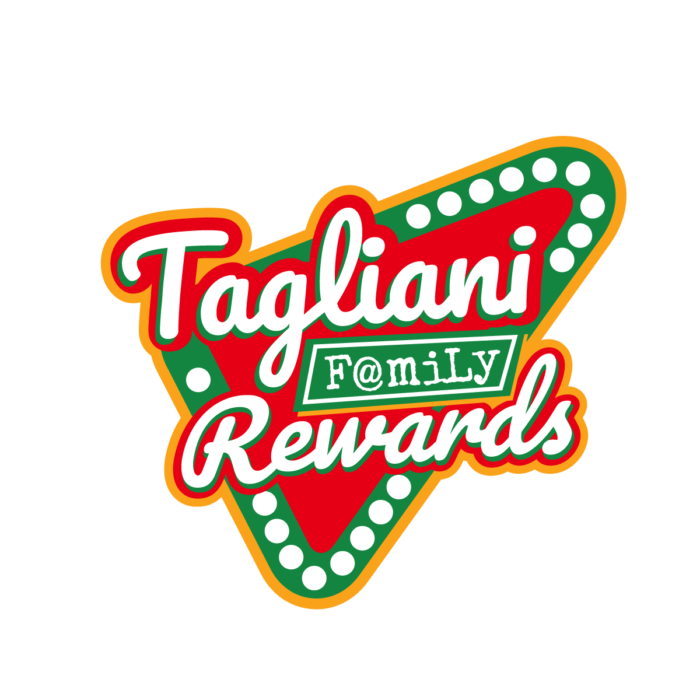 1 point is earned for every $1 spent.
| | |
| --- | --- |
| 150 points | $5 off next visit |
| 300 points | 10% off your purchase (max discount of $10) |
| 450 points | Free appetizer with the purchase of an entrée (up to $10 value) |
| 600 points | Load $20 onto card |
| 800 points | Load $30 onto card |
Birthday & Anniversary Gifts
Let us know your Special Occasion Dates and we will Mail you a special offer.
Presents on your Birthday!
Free Dessert
(Available for 1 month after birthday)
Celebrate your Anniversary
Free Dessert
(Available for 1 month after the anniversary)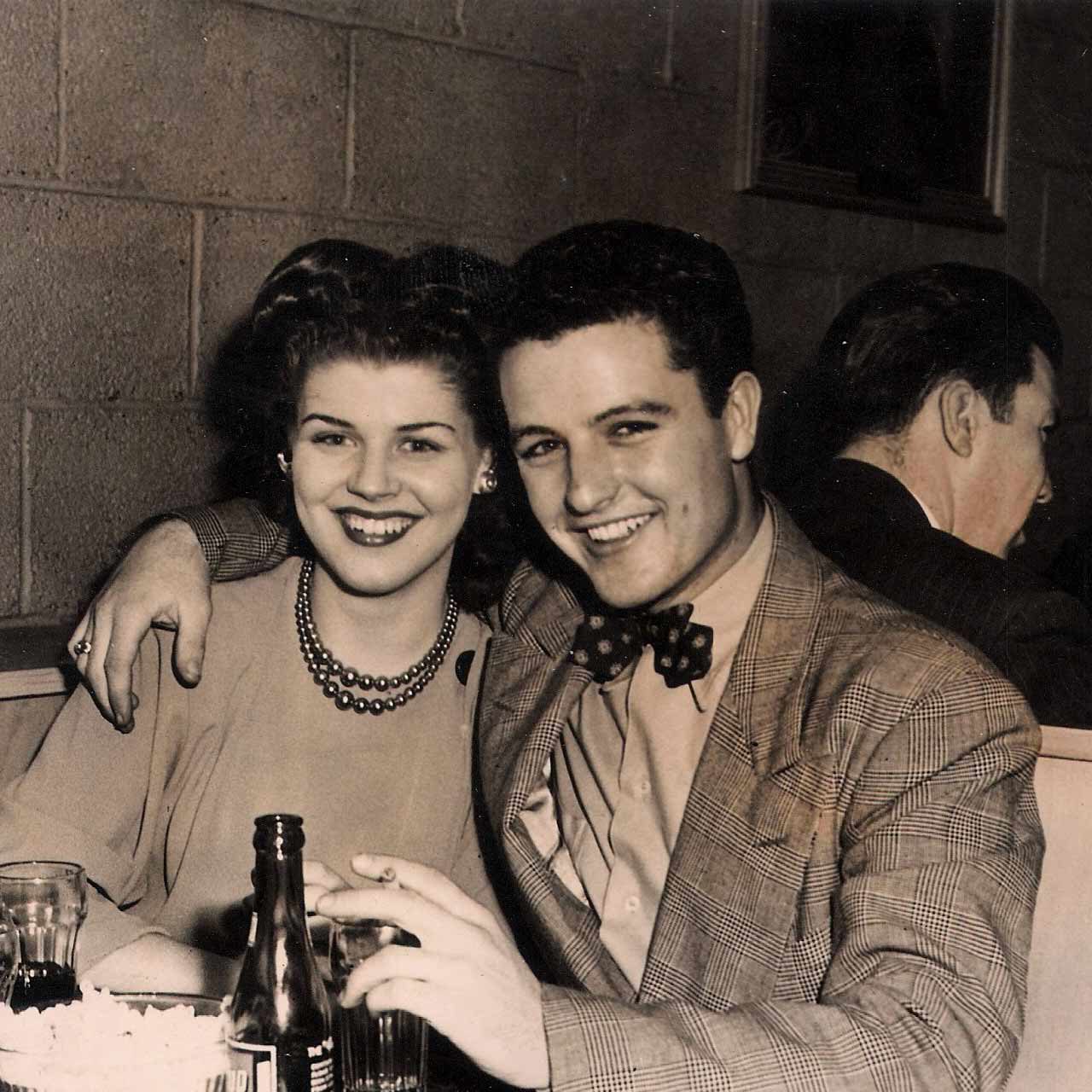 Dine-in or Take-out, the more times you visit, the more points you get, and the more rewards you will receive!
We credit your account one of three ways.
Give your server your Tagliani Family Rewards card, Your name or phone number when you order and your points will be added to your account.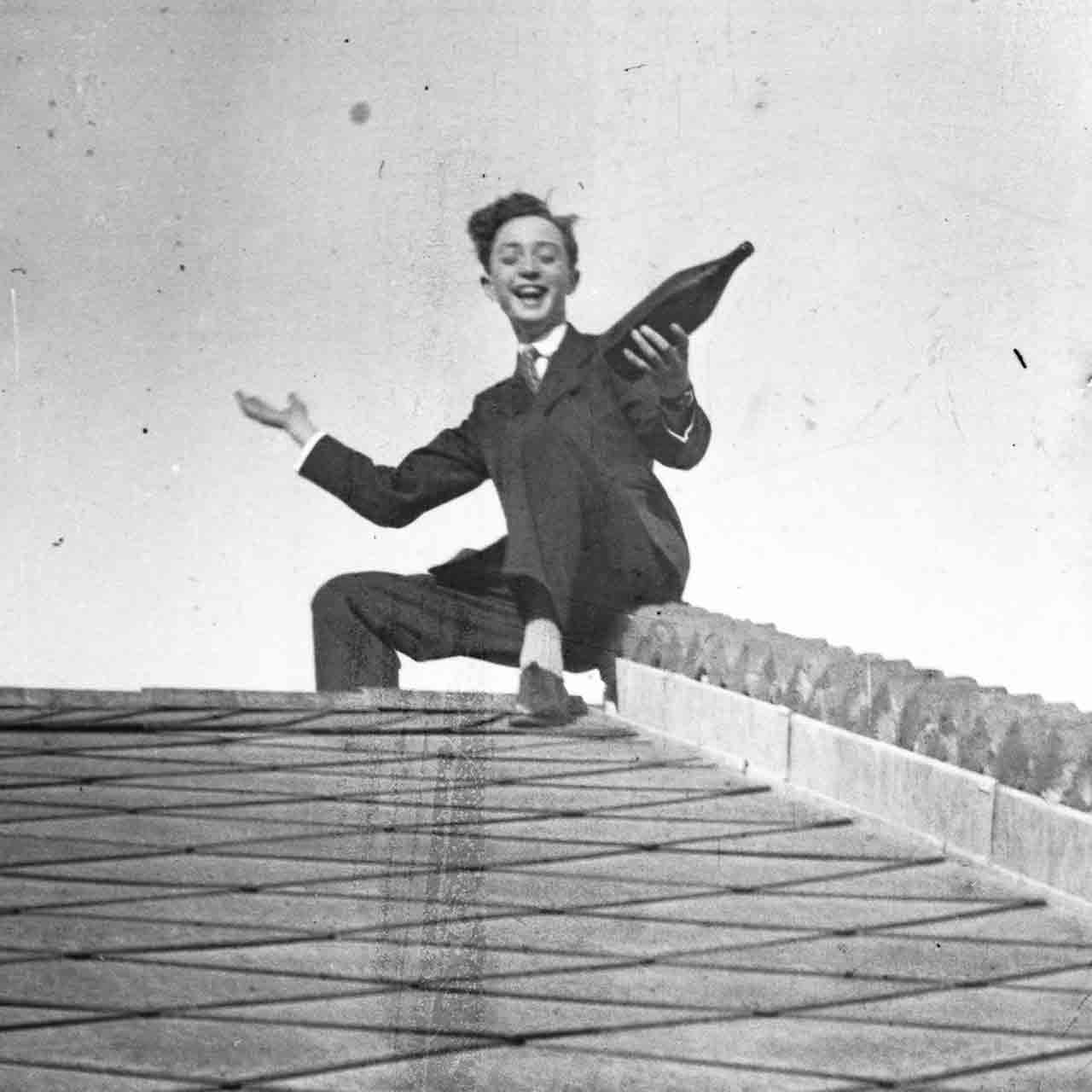 How do you get your Rewards?
You will receive a discount when you reach any certain level of rewards right then and there. You can not accumulate them. The discount will be deducted from your check. If you have earned Tagliani Gift credit, the amount will be added to your account. Your name, e-mail address & phone number will be our family secret. We will never sell your information. On your next visit ask your Server for a Tagliani Family Rewards card!
Points will be only awarded on the day of the visit. We are not responsible for Family Members not presenting cards or account numbers the day of the visit.
These points will accumulate on a 12 month basis from date of signup and will reset at the end of the 12 months. Family Members will only receive points for the portion they paid of a split check. Family Members who pay for the bill will receive the points. lost or expired Coupons. Please check with your Server to make sure you have received any Coupon that may have printed. Coupons must be presented to receive Rewards. As with all coupons, these Reward coupons may not be used with any other discounts, coupons, comp. gift certificates, or on catering or banquets. Rewards are not redeemable for cash and are subject to change. Look for your name on the bottom of your check. Only then will you know your points were awarded. You and your Spouse may apply jointly and share the same Account. To qualify for points on a Private Party you must already be an active Tagliani Family Rewards Member before booking the party. Points for parties are exclusive of tax & tip. Receive one point for every dollar you spend (excluding tax, gratuity or comps).
We need a little info to get the meatball rolling